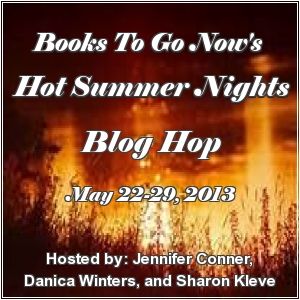 WooHoo!!! Sexy naughty books always bring up the steam factor on a hot summer night!!! I love reading series!!! They are addictive and it is like visiting with old friends in each new book.
Here are a few of my favorite naughty series, better loose the panties cause they are only going to flood while reading these!!!
Nauti Boys
- I am head over heels for Dawg McKay!!
Pup Squad Alpha
- Paranormal menage, yes please!!
The Breeds
- It has gotten a little stale but after twenty plus books I am invested!
New Species
- A fresher cousin to the breeds, but awesome in a different way!!
Nights in Bliss
- I laugh, I cry and then I laugh again. This is my number one town I wish were real so I could move there!!
Divine Creek Ranch
- Yummy Cowboys!! Lickable cover art!
Club Shadowlands
- Makes me wish for a Dom to spank my naughty self!! New Book out Next week!! Squeal!!!
Grant Brothers
- So many tears were shed here!!
Shades
- I laugh and then I had to change my drawers cause it was uber steamy!!
Menage.com
- If ever there were a site I wish really existed!!!
Furry United Coalition
- Laugh out loud funny!!! New book just out!!!
Alright, I need to stop there or I will go on all night!!!
~MY PRIZE~
Leave a comment here telling me your favorite naughty series for a chance to win a $20 Amazon Gift Card!! Be sure to leave your email broken up, so I can find you to give your prize!!!
Bonus entries for following on Facebook, Twitter, GFC, Linky or friends on Goodreads! Also extra entry given for every comment on other posts on this blog!
Also gain a chance to win the Grande Prize! The Big Enchilada!!
What are the Grand Prizes?
1st Grand Prize: (1) Kindle Fire!
2nd Grand Prize: (1) $100 Amazon Gift Card