Ah, Love!!!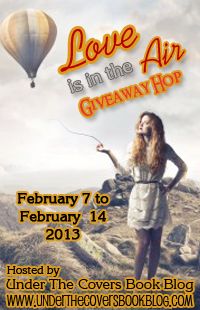 It is once again that time of year, Singles Awareness Day...um I mean Valentines Day!! I am not bitter about it, really I would rather spend time with a literary boyfriend than a jerk! For all the ladies out there who have good fellas enjoy the day! But I plan to spend it rereading a few of my favorite books and having a glass of wine with my literary hotties!
Mr. Darcy and I have a standing date for Feb. 14 and he has never let me down!! I also have a couple modern fellas in mind this year as well as a brand new hottie to break in!
I welcome suggestions as to who this years new guy should be! Keep in mind I like them alpha to the extreme and with a sweet soft underbelly they keep well hidden from the world!
Leave a comment with your suggestions or just a fav book hottie!
a Rafflecopter giveaway